Films are ace right, but sometimes the soundtracks can make it or break it. There's nothing like a brilliant film with a phenomenal soundtrack, it makes a big difference. If theres a boss bit in a film and the song playing at the time is amazing you remember the scene with the song playing in the back of your head.
Anyway here's some boss soundtracks, in no particular order……
"you know what they call a… a… a Quarter Pounder with Cheese in Paris?…..
They call it a Royale with cheese"
If you've seen the film, then A) You know it's boss and
B) You'll know this tune and the dance off by heart. It's iconic.
Chuck Berry – You Never Can Tell
Other great songs on the soundtrack include:
Kool & the Gang – Jungle Boogie
Neil Diamond – Girl, You'll be a Woman soon
Dusty Springfield – Son of a Preacher Man
Al Green – Let's Stay Together
to name but a few
Trainspotting (1996)
"It's shite being Scottish"
Theres loads of big tracks in this film but I'd say the most memorable one for me is probably this one…. (it came close with Iggy pop though)
Underworld – Born Slippy (NUXX)
Other tuneeeees featured:
Iggy Pop – Lust for Life
Sleeper – Atomic (Blondie Cover)
Heaven 17 – Temptation
Blur – Sing
Lou Reed – Perfect Day
Pulp – Mile End
New Order – Temptation
and every other song on the soundtrack
Ace film about Joy Division, if you haven't seen it, it's worth watching.
Joy Division – Atmosphere
Really chilling scene, perfect song absolutely exquisite.
Of course the soundtracks rammed with Joy Division records so it's brilliant anyway
but there are some appearances from other artists, here's a few highlights.
David Bowie – Drive in Saturday
John Cooper Clarke – Evidently Chicken Town
Joy Division – Disorder
Joy Division – Transmission
Joy Division -She's Lost Control
Kraftwerk – Autobahn
Joy Division – Love Will Tear Us Apart
"
I'm Harvey and I'm here to give you jip."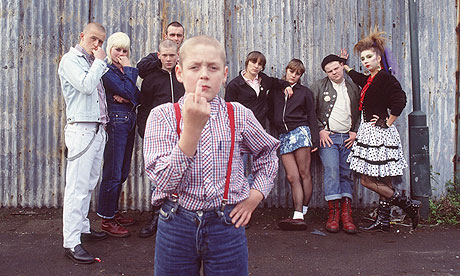 Boss soundtrack, couldn't get any good clips but here's a belter from the soundtrack non the less.
Toots & the Maytals – 54-46 Was my Number
Other top tracks:
The Upsetters – Return of Django
Dexy's Midnight Runners – Come on Eileen
Toots & the Maytals – Louie Louie
Softcell – Tainted Love
Clayhill – Please Please Please Let me Get What I Want (Smiths Cover)
The Perks of Being a Wallflower (2012)
'We accept the love we think we deserve"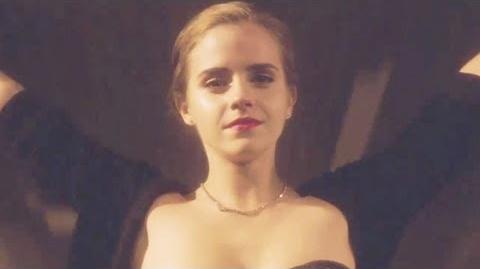 Bit of a soppy coming of age film but the soundtrack is blindinggggg!
David Bowie – Heroes
Other crackers featured:
Dexy's Midnight Runners – Come on Eileen
Cocteau Twins – Pearly Dew Drops Drop
The Smiths – Asleep
Crowded House – Don't Dream It's Over
Morrissey – Seasick yet Still Docked
Quadrophenia (1979)
"
Kev
: I don't give a monkey's arsehole about Mods and Rockers. Underneath, we're all the same, 'n't we?
Jimmy
: No, Kev, that's it. Look, I don't wanna be the same as everybody else. That's why I'm a Mod, see? I mean, you gotta be somebody, ain't ya, or you might as well jump in the sea and drown."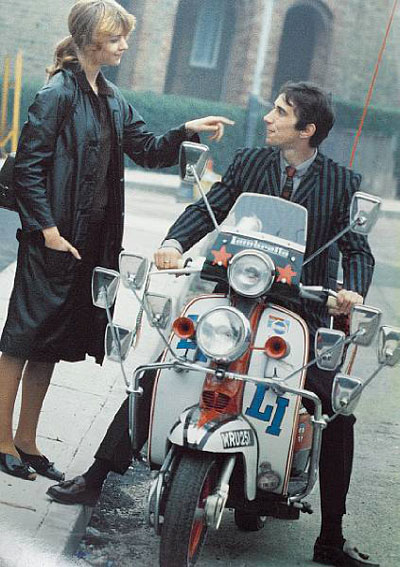 Couple of different songs from The Who featured in this clip
I've had Enough & Love Reign O'er Me
Other ace tracks:
Booker T and the M.G.s – Green Onions
The Kingsmen – Louie Louie
The Ronettes – Be my Baby
Manfred Mann – 5-4-3-2-1
The Who – My Generation
If you haven't seen any of the films above, they're definitely worth checking out.
Or even just give the soundtrack a listen.
xxxxxxxxx